The BVM Present Podcast The Angry Bootneck.
Season 1, Episode 12,
Jun 05, 2022, 05:00 PM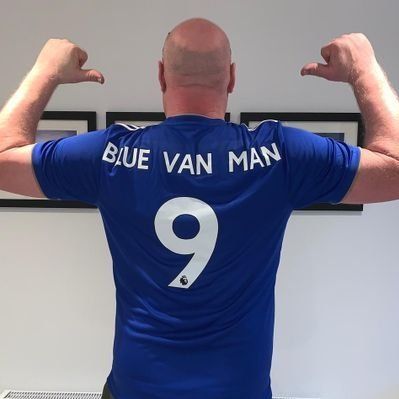 My podcast is back folks and been looking forward to this one for ages. 

Ex Royal Marine Matty talks about his young life, training to be a Marine, going to war, politics and loads of other stuff.

1 hour and 10 minutes of thought provoking chat where I know not everyone will agree.