The Murder of Brittanee Drexel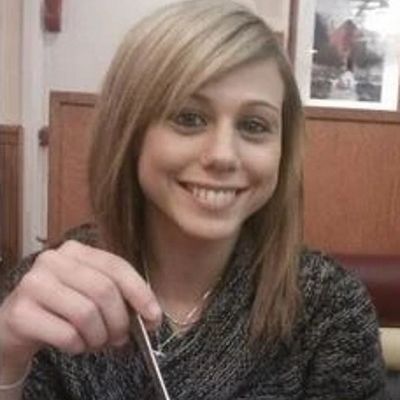 Brittanee Drexel was 17 years old in 2009 when she left her home in Rochester, NY to go on a spring break trip to Myrtle Beach, SC.  Her mother had forbade her to go, but in a decision that would alter the course of her life, she went anyway.
Brittanee's eerie last movements in Myrtle Beach were caught on CCTV.  She had been texting with her boyfriend back home and was telling him that she was having a miserable time.  She was looking forward to getting back to New York.  All of a sudden, Brittanee stopped texting and was never heard from again.
The search for Brittanee spanned over 13 years.  Her mother even moved to Myrtle Beach to be able to keep up the search for her.  
Brittanee's case is one that involved many false leads and false information, putting detectives on the wrong track for years.  
In May 2022, just when the case seemed to be totally cold, there was an unexpected break.  Brittanee's remains were found after sex offender Raymond Moody confessed to murdering her back in 2009.
In this episode we discuss the abduction and murder of Brittanee Drexel. 
This episode is sponsored by:
 Apostrophe is a prescription skincare company that offers science-backed oral and topical medications that are clinically proven to help clear acne.  To get started, just go to
Apostrophe.com/TCS
and click Begin Visit, then use our code TCS at sign up and you'll get your first visit for only five dollars! 
 Microdose Gummies - Go to
microdose.com
and use code TCS for 30% off your first order of THC gummies.