Nature: John Ellis & Semiconductor
Episode 2,
Jun 08, 2022, 12:00 AM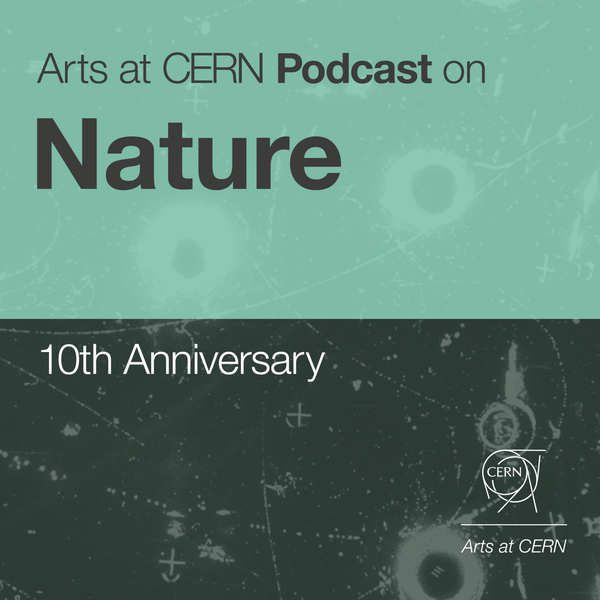 Artist duo Semiconductor (Ruth Jarman and Joe Gerhardt) first came to CERN in 2015. During their time in the lab, they explored the material nature of our physical world and how we experience it through the lenses of science and technology. Joining them in conversation is theoretical physicist John Ellis, with whom they have collaborated.
Together, they explore Semiconductor's artworks resulting from their time at CERN – the large scale installation
HALO
and the film
The View from Nowhere
– the use of data as artistic material and the limits of scientific research.
The conversation is hosted by Ana Prendes, Communications and Content Producer at Arts at CERN.
Arts at CERN is made by Reduced Listening. The producer for this episode is Georgia Moodie, and the executive producer is Jack Howson.