Time: Rasheedah Phillips & Dorota Grabowska
Episode 3,
Jun 15, 2022, 04:00 AM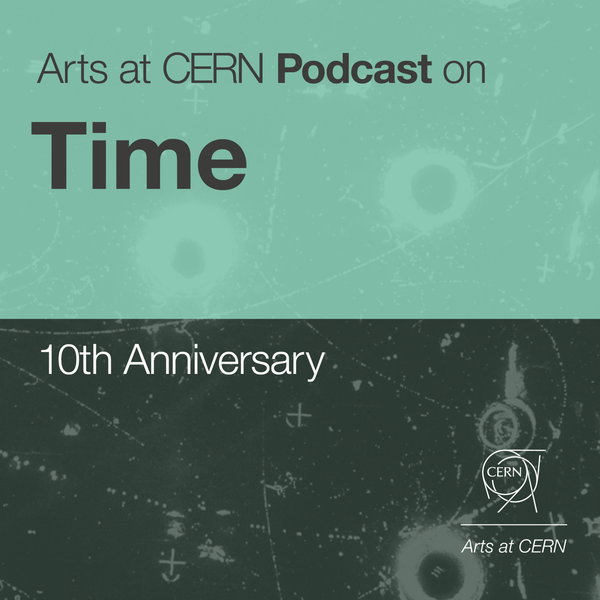 In 2020, artist and writer Rasheedah Philips received the Collide Award alongside Camae Ayewa as the collective Black Quantum Futurism. They completed a residency at CERN and Barcelona to further their multidisciplinary practice that weaves quantum physics with Afro Diasporic concepts of time. Joining in conversation is theoretical physicist Dorota Grabowska, who works in quantum field theory and met Rasheedah Phillips during their time in the lab.
Together, they discuss how quantum physics can transform our everyday understanding of time, Black Quantum Futurism's residency project and exhibition CPT Symmetry and Violations, and how scientific work might impact physicists' experience of time.
The conversation is hosted by Mónica Bello, Curator and Head of Arts at CERN.
Arts at CERN is made by Reduced Listening. The producer for this episode is Georgia Moodie, and the executive producer is Jack Howson.