TCT: Calling From Beyond The Grave: New Exploits Of Ted Bundy w/ Kevin Sullivan
Season 17, Episode 61,
May 24, 2022, 09:00 AM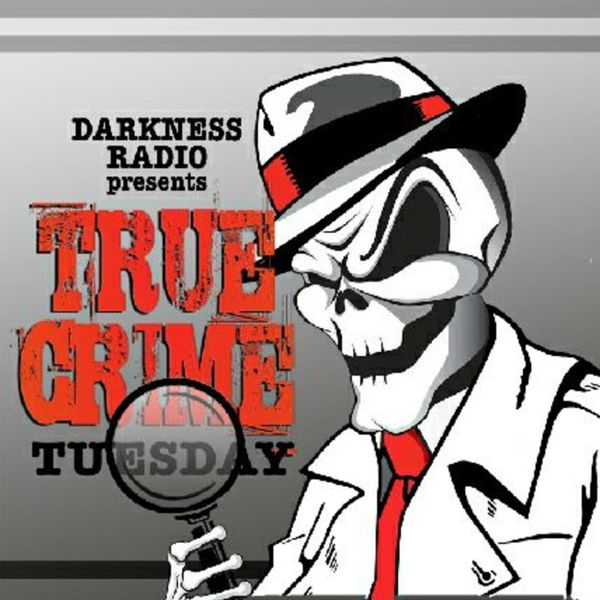 True Crime Tuesday presents Calling From Beyond The Grave: New Exploits of Ted Bundy with Author/Researcher, Kevin Sullivan!
Due to Sullivan's extensive writing about Ted Bundy (which has produced six books), he's become a sort of magnet over the years, drawing out many people who were part of the Bundy story, but have otherwise kept a low profile over the decades; and these first-person contacts continue to this day. As such, this is the first book in a new series of books, whose aim is to bring new revelations to the public about Bundy, the victims, the murders, and the almost murders that failed Bundy for one reason or another.

This first offering, Ted Bundy: The Yearly Journal Volume One, contains a great deal of never before published information from a number of women who barely escaped his grasp. Kevin Sullivan joins us on the program to reveal new information on Bundy, including his hunting patterns, backed by people who knew him and attempted victims. 
Get Ted Bundy: The Yearly Journal - Volume One 2022 here: https://amzn.to/3lBYDrv