TCT: Dead In The Water w/ Matthew Campbell & Kit Chellel
Season 17, Episode 52,
May 03, 2022, 09:00 AM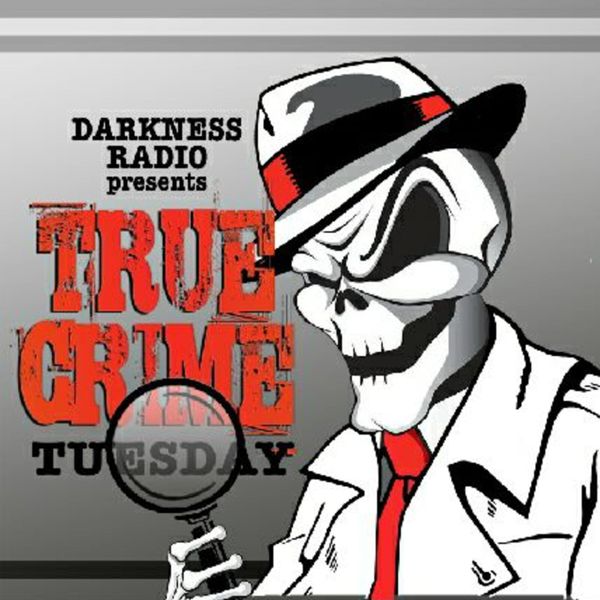 True Crime Tuesday presents Dead In The Water with Journalists and Authors, Matthew Campbell and Kit Chellel!
In July 2011, the oil tanker, Brilliante Virtuoso was drifting through the dangerous waters of The Gulf of Aden and was attacked by pirates and set ablaze! But when David Mockett, A maritime surveyor working for Lloyd's of London inspects the ship, he becomes suspicious of the situation. He formulates questions that never get answered, because David is murdered before he can finish conducting his investigation of the hijacking! 
Authors Matthew Campbell and Kit Chellel join TCT to talk about the shocking expose of the criminal inner workings of international shipping, and just who on Earth would have wanted an inspector of an distressed oil tanker dead? 
Get your copy of "Dead in the Water" here: https://www.penguinrandomhouse.com/books/658264/dead-in-the-water-by-matthew-campbell-and-kit-chellel/