Pathways of the Paranormal w/ Dustin Pari & Brian J. Cano
Season 16, Episode 153,
Dec 30, 2021, 09:00 AM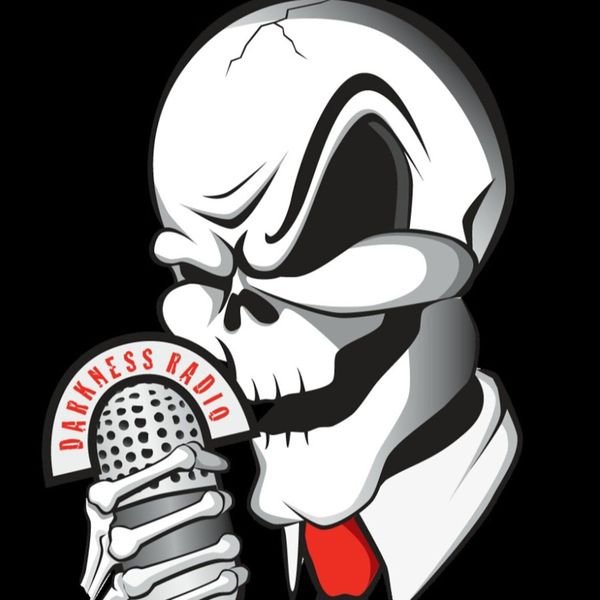 In the field of paranormal live entertainment. conventions, tours, and ghost hunts are quite common ways of  not only being able to meet some of your favorite people on TV, but also partaking in some of the same investigation techniques that they do on the small screen as well! 
Dustin Pari (Ghost Hunters, GHI) and Brian J. Cano (Paranormal Caught on Camera, Haunted Collector) join Darkness Radio today to talk about a brand new form of paranormal entertainment called Pathways! Find out how Pathways will allow you to investigate locations you have never seen before, learning about the tools and techniques of the paranormal, and all while teaming up with other people and having a little competition and some fun while you are at it!