International News: Getting Blood From A Mosquito Edition - Hr.1
Season 3, Episode 165,
Dec 28, 2008, 03:00 AM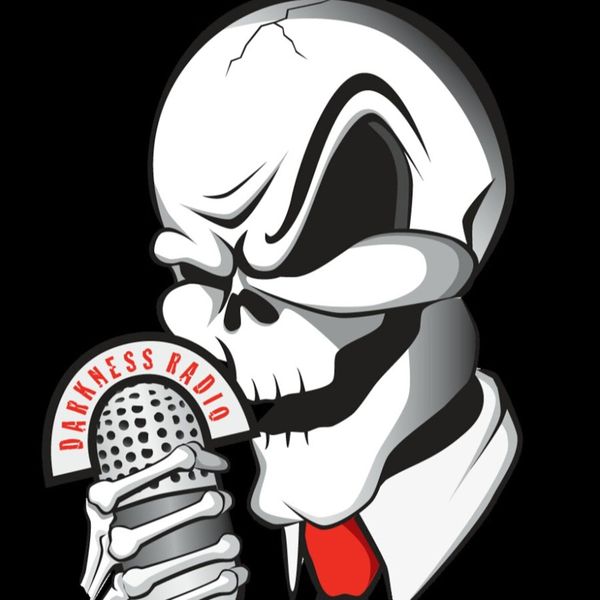 With Nicole Remini off this week, Dave and Tim review movies! Tim reviews "The Spirit", and Dave reviews Resident Evil: Degeneration.  International Correspondent Adrian Lee has the news of the week as well!