I'm Ready For My Closeup w/Alex Monty Canawati - Hr.1
Season 3, Episode 51,
Jun 30, 2008, 02:00 AM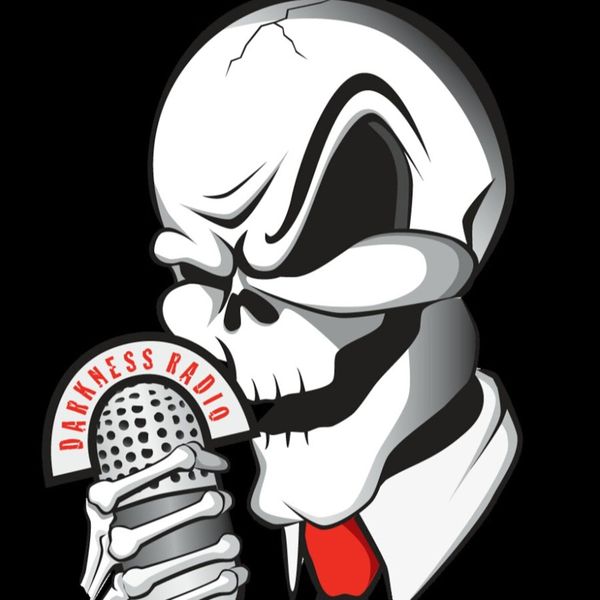 Darkness Radio welcomes Filmmaker Alex Michael Canawati to the first hour to the show.  Michael tells the tale of trying to make a black and white homage to a silent murder film, "Birds of Babylon", when something odd occurred, he and his partner found a whole bag of sealed, unshot black & White film on the street. After they used it, they couldn't believe what horrifying things they found!!!