All Along The Watchtower: Murder At Fort Devens w/ William J. Craig
Episode 270,
Jun 07, 2022, 08:00 AM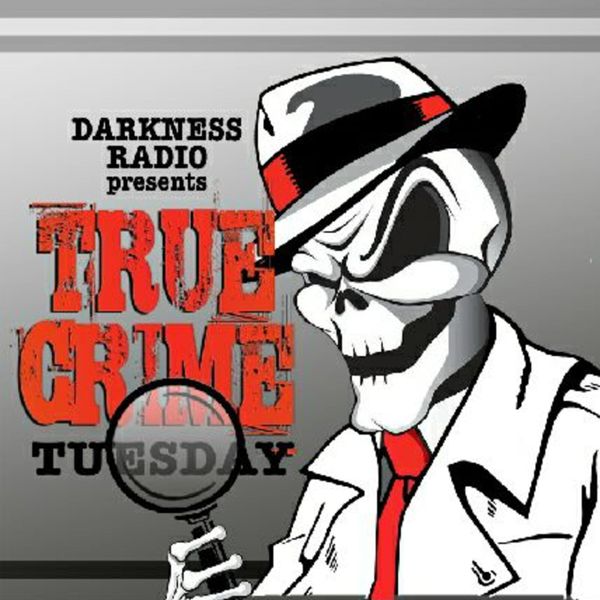 True Crime Tuesday presents: All Along The Watchtower: Murder At Fort Devens with Author, William J. Craig!
William Tyree was a career soldier who rook pride on his family lineage of service to country and looked forward to swerving as well.  He rose quickly and ran mission that seemed curious, but never asked questions, even after seeing things that raised his curiosity. William eventually was stationed at Fort Devens and met the love of his life, Elaine, and they married.
In an unassuming apartment building on Washington Street, Elaine Tyree, a mother, wife, and US Army soldier, had her life brutally ripped from her. Her husband, William Tyree, a Special Forces soldier, was convicted of this heinous murder, which he has always vehemently denied. It is at this point reality stops, and the conspiracies begin! William J.Clark, the author of the book, joins TCT to talk about the circumstances of William Tyree's arrest, prosecution, and attempted appeals, and the forces that have made it impossible for Bill to prove his innocence!
PLUS: AN ALL NEW DUMB CRIMES/STUPID CRIMINALS WITH BEER CITY BRUISER!
Get the book, "All Along The Watchtower" here: https://wildbluepress.com/all-along-the-watchtower-william-craig-true-crime/