True Crime Tuesday opens the books on The Devil's Daughter: Satanic Panic and the murder of the Lillelid Family with guest Douglas Cavenaugh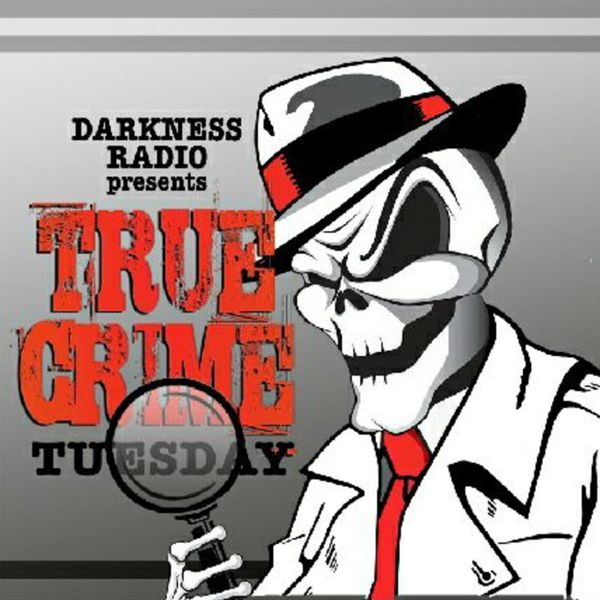 In April of 1997 a darkness rolled into Green County, TN and ended the lives of The Lillelid Family. 6 kids ages 14-20 were involved in the brutal slaying of a family, much has been said with claims of Occult Murders, OUIJA Boards, Dancing among the Dead and 6 were found guilty and sentenced to Life without the possibility of parole. Did Justice prevail, or fail? Today we examine the FACTS and eliminate the Fabrications. How do the laws that currently exist protect  YOU? You might be surprised to find, Justice is Blind and there is a damning of the Innocent. All this plus I Knew a Murderer and Dumb Crimes/Stupid Criminals. Get more information here: https://www.facebook.com/Justice-for-Karen-Howell-1000202430003410/https://www.facebook.com/Justice-for-Crystal-Sturgill-132211754135767/ https://www.facebook.com/Justice-for-Dean-Mullins-406572929813416/
In April of 1997 a darkness rolled into Green County, TN and ended the lives of The Lillelid Family. 6 kids ages 14-20 were involved in the brutal slaying of a family, much has been said with claims of Occult Murders, OUIJA Boards, Dancing among the Dead and 6 were found guilty and sentenced to Life without the possibility of parole. Did Justice prevail, or fail?
Today we examine the FACTS and eliminate the Fabrications. How do the laws that currently exist protect  YOU? You might be surprised to find, Justice is Blind and there is a damning of the Innocent.
All this plus I Knew a Murderer and Dumb Crimes/Stupid Criminals.
Get more information here:
https://www.facebook.com/Justice-for-Karen-Howell-1000202430003410/
https://www.facebook.com/Justice-for-Crystal-Sturgill-132211754135767/
https://www.facebook.com/Justice-for-Dean-Mullins-406572929813416/