PensionBee founder Romi Savova – Owning your future: no time like the present
Episode 143,
Jun 17, 2022, 12:53 PM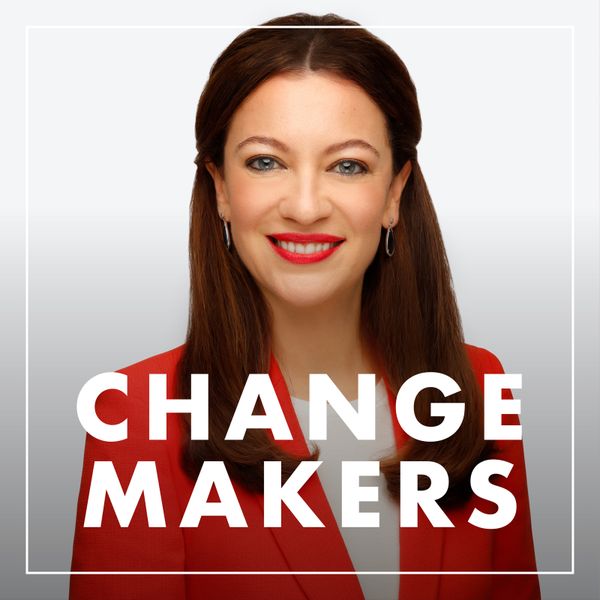 Michael speaks to Romi Savova, the founder and CEO of PensionBee, the company bringing pensions into the 21st century.


Romi's story is one that begins in Bulgaria and has taken her to the London Stock Exchange, via South Africa and the US, with stops at Goldman Sachs and Morgan Stanley on the road to entrepreneurial success.


Founded in 2015 to provide savers with a low-cost, easy-to-use and transparent pension plan, PensionBee today serves 800,000 customers, helping them to be pension confident and put their money towards a better future.