Jurassic World Dominion Spoiler Review - Gus's Thoughts (2022)
Season 4, Episode 138,
Jun 17, 2022, 07:38 PM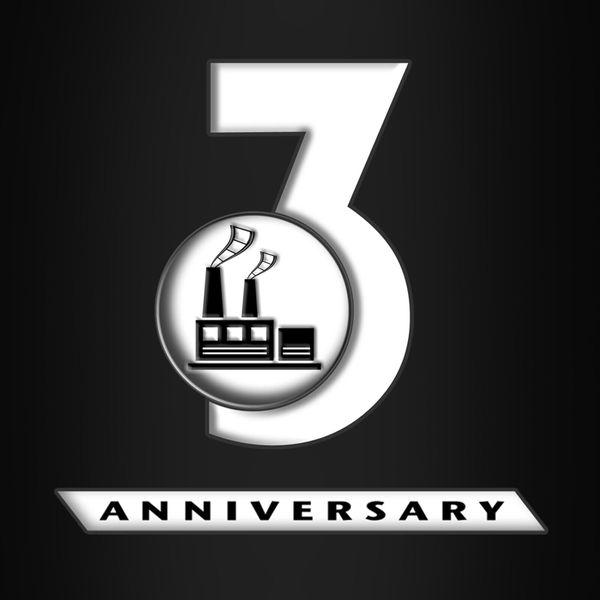 Jurassic World Dominion can be seen by all!! Gus saw it and felt the need to talk about the latest Jurassic World franchise... What were his thoughts?? Did it live up to the heights of the original Jurassic Park?? or did it reach unseen lows?? Tune in and find out!!