Holly Curry - Saffy Digital
Season 3, Episode 4,
Jul 05, 2022, 04:00 AM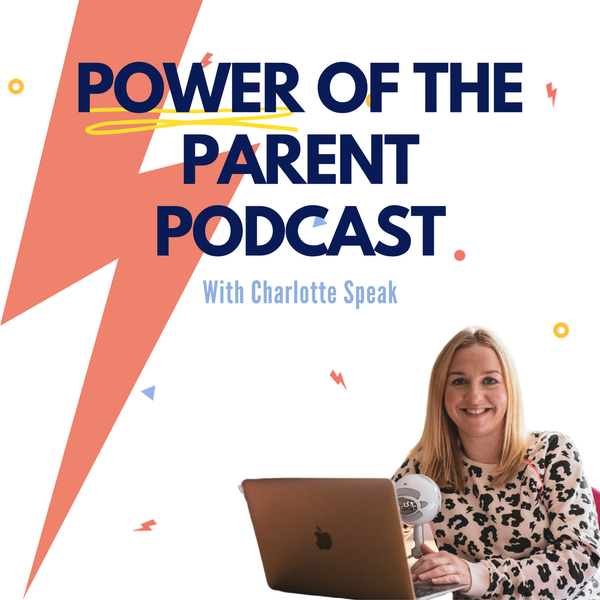 Holly is the Queen of helping you start and grow a sustainable business. An advocate of boundaries, staying curious about your relationship with social media and tenacious approach of deconstructing the overwhelm, Holly Curry is a total beacon of light with her website design expertise, business coaching and consultancy services.
I've known and worked with Holly in some capacity for the last four years and I was overjoyed when she said she'd come for a chat – we explored everything from using your strengths, the importance of boundaries (and how they flex), re-brands and being a parent.
I hope you love the insights as much as I did! You can find out more about Holly and the beautiful work she does on her
website
or through
Instagram
.