231 - Thank You Dr. Sarno, Revisited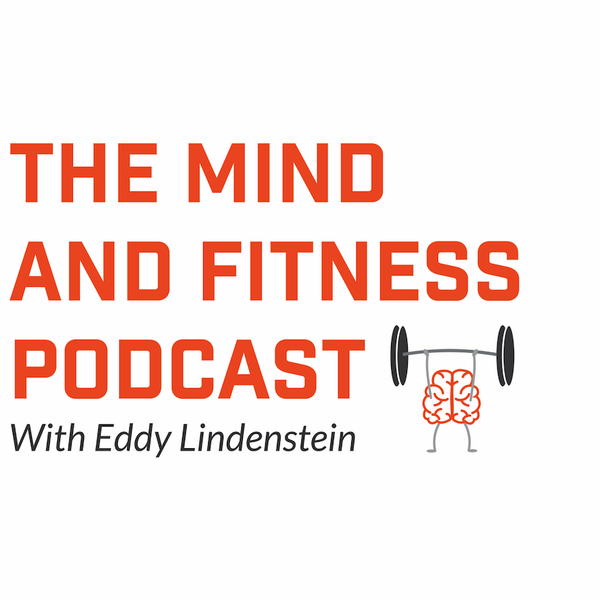 Today would have been Dr. Sarno's 99th Birthday.  Today, I replay a tribute about him from a few years ago - listeners wrote in how Sarno's work changed their lives - mine included. 
Today's podcast is brought to you by
Jeannie Kulwin Coaching!
Register for Jeannie's next live Breathwork class here:
https://rb.gy/kr0ct2
Use Promo Code: mindandfitness to register for FREE!
Become a Patron of the Show!  You can support the show with as little as a few dollars per month - show your support and get a shoutout every single week to thousands of people across the world:
https://www.patreon.com/themindandfitnesspodcast
Join the Facebook Group to participate in show topics:
The Deleters of Pain
Give us a Like on Facebook:
The Mind and Fitness Podcast
If you are interested in advertising your online service or business, email me at eddy@themindandfitnesspodcast.com