TDE - Episode # 10 with Jenn Casey owner of Intuitive Work
Season 2, Episode 2,
Jun 27, 2022, 09:14 PM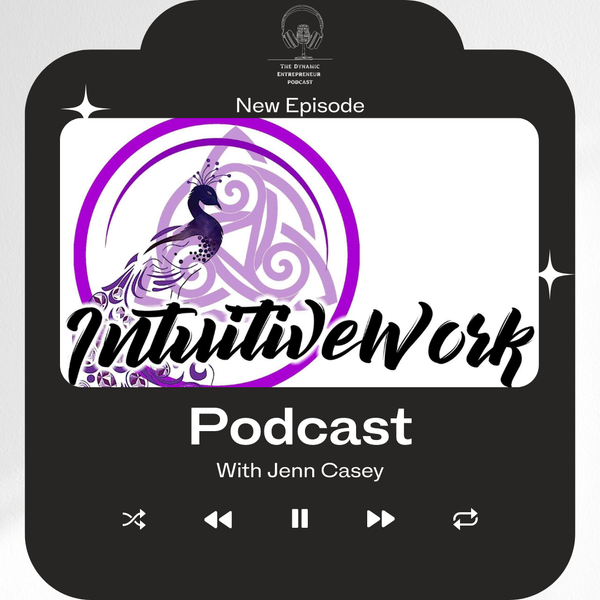 I was so excited to release this amazing episode with Jenn, a beautiful, badass, authentic business owner here in Fort St John, BC. The interview is captivating with quite a few great sneak peeks at her work & abilities. Jenn also works in surrounding towns and Grande Prairie Alberta! If you have not already done so please go follow Intuitive Work on Facebook & Instagram!

And PS we may make this a regular thing!