232 - You Gotta Rest, To Feel Your Best, with Chrissy Zmijewski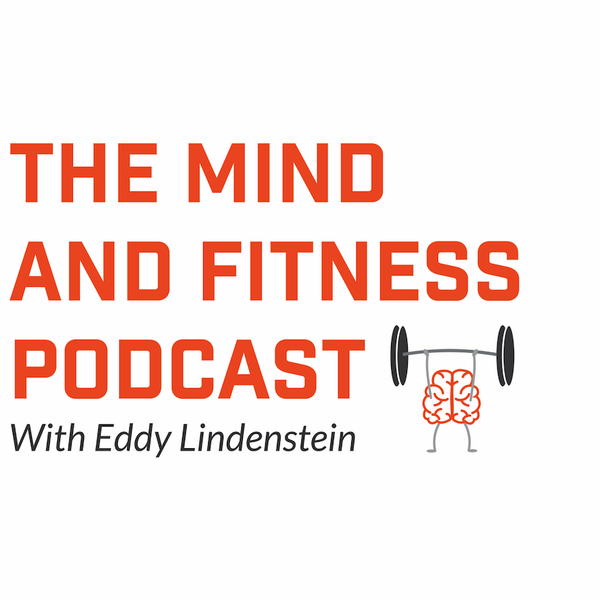 Another one of those rare instances where I get the pleasure of combining The Mind AND The Fitness into a single episode!  Chrissy Zmijewski overcame wildly different symptoms using a MindBody approach - years apart - and has come to tell her fantastic story!  Chrissy's resume is tremendous:
WNBF USA Figure Champion 2010, 2011, 2012 and 2013
IFPA Yorton Figure World Champion 2012
WNBF Figure World Champion 2018
Today's podcast is brought to you by
Jeannie Kulwin Coaching!
Become a Patron of the Show!  You can support the show with as little as a few dollars per month - show your support and get a shoutout every single week to thousands of people across the world:
https://www.patreon.com/themindandfitnesspodcast
Join the Facebook Group to participate in show topics:
The Deleters of Pain
Give us a Like on Facebook:
The Mind and Fitness Podcast
If you are interested in advertising your online service or business, email me at eddy@themindandfitnesspodcast.com