Gangster Stories From The Low Desert w/ Tod Goldberg
Season 17, Episode 79,
Jul 05, 2022, 08:00 AM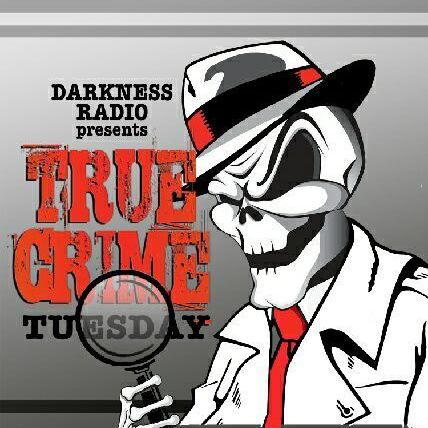 True Crime Tuesday presents Gangster Stories From The Low Desert with New York Times Best Selling Author, Tod Goldberg!
We have a real treat for you this week on True Crime Tuesday! Author Tod Goldberg joins the program to talk about his latest book of fictional short crime stories from the critically acclaimed Gangsterland series, The Low Desert! Tod discusses the motivations behind writing the book, the formula of the book, and the characters of the book. Tod talks about his own podcast, and how he and Tim have figured out the formula for the world's worst podcast, probably coming to a format close to you to make a bajillion dollars!!
PLUS: AN ALL-NEW DUMB CRIMES/STUPID CRIMINALS WITH BEER CITY BRUISER!
Check out more about Tod here: 
http://todgoldberg.com/
Get the book, "the Low Desert" or the free Audible trial here:
https://amzn.to/3OIEMUp
#crime #truecrime #truecrimeppodcasts #truecrimeradio #truecrimetuesday #timdennis #beercitybruiser #ringofhonorwrestiling #dumbcrimesstupidcriminals #todgoldberg #thelowdesertgangsterstories #thelowdesert #gangsterland #gangsternation #palmspringsnoir #burnnotice #livingdeadgirl #thehouseofsecrets #simplify #characterdevelopment #salcupertine