Nomar Slevik and The Roof Walker
Episode 3,
Dec 14, 2021, 04:00 AM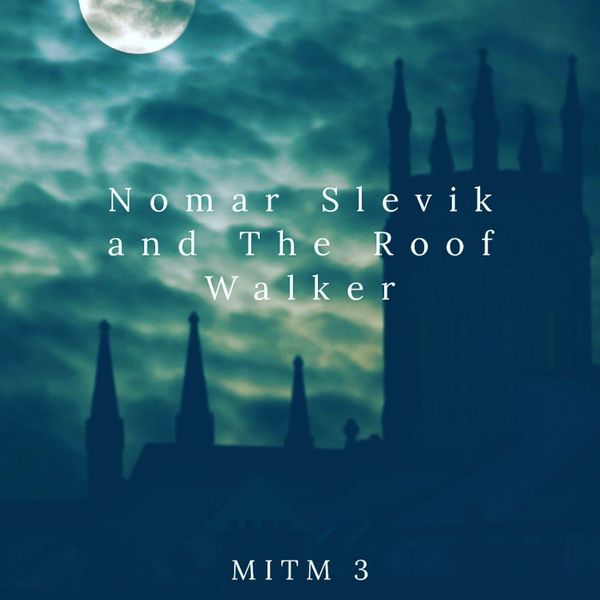 Nomar Slevik is a paranormal author of several books, the host of the " I want to Believe" podcast and a former paranormal investigator.  He also has a UFO documentary called "Other Worldly Amor.  All of his work can be found at
https://allmylinks.com/slevikOn
this episode of MITM Laura and Nomar discuss his possible first ufo sighting at a very young age, ghost encounters, paranormal investigation and some very strange paranormal experiences including a roof walker and possible wendigo? Other MITM episodes can be found under Creepy Unsolved on all pod catchers. Spotify and buzzsprout under Midnight in the Mountains, other podcatchers to follow.