S3E9-George Kramer-Fantasy & Horror Author
Season 3, Episode 9,
Jul 09, 2022, 11:05 AM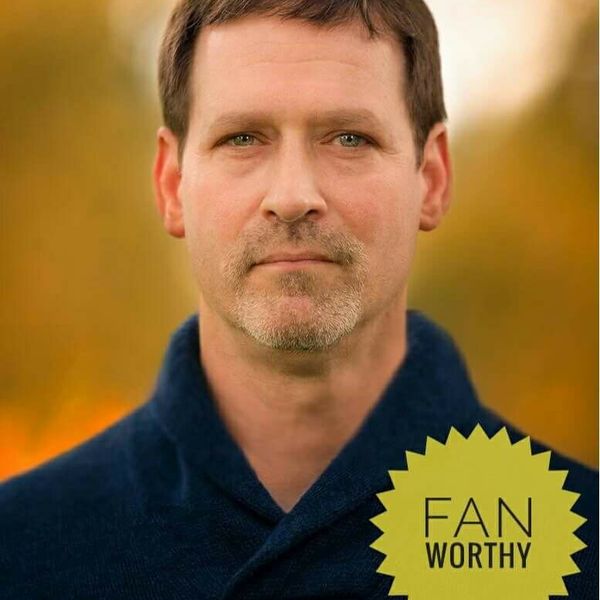 Michael & Nancy interview prolific indie fantasy and horror author George Kramer. Besides having over 20 published books including a series with a unique take on the vampire genre, George has a creative mind and brings a number of cool and interesting stories to this Cutters Notch Podcast episode. For more info, search for George Kramer Author on Amazon.