Think Conversations, Not Campaigns
Episode 353,
Jul 08, 2022, 07:00 AM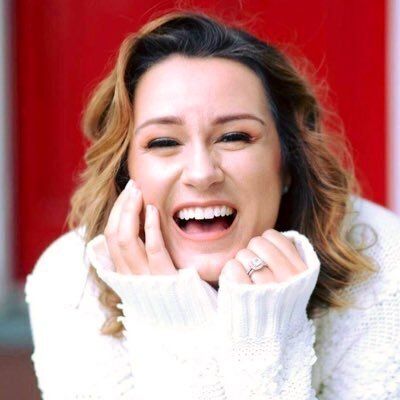 We have conversations just about every single day, but are you having conversations with the companies from whom you're buying products? 
Well, in this episode of Women Worldwide, I am sitting down for a discussion with Brooke Sellas to talk about just that and more! 
Brooke is the C.E.O. and founder of B Squared Media, an award-winning digital marketing agency focusing on social media management, advertising, and social-led customer care. She also teaches Digital Marketing & Voice of the Customer courses (virtually) at the University of California in Irvine. Brooke's marketing mantra is Think Conversation, Not Campaign, and she is also the author of Conversations That Connect!
Brooke founded B Squared Media in 2012. Serving mostly middle-market and enterprise brands, their services include social media management, advertising, and social-led customer care solutions. Brooke is an "in the trenches" marketer with 18+years of sales and marketing experience and a BA from Penn State University in Media & Communication studies. She had her "ah-ha" social media moment when, in 2007, she used a burgeoning Facebook to recruit 7,500 attendees to attend a Pub Crawl benefiting cystic fibrosis, which made over $60,000 dollars for the charity.
In 2017, B Squared Media was named Sprout Social's "Partner of the Year" for being a shining example of a social media agency. In 2018, Brooke was named one of New Jersey's "Top 25 Women Entrepreneurs & Brand Builders," and in 2022, she was named one of LinkedIn's "Ten Rising Marketing Stars to Follow."
Listen in as Brooke shares that conversation is more about self-disclosure, not just clichés and facts. She also reveals how B Squared Media came to be, the importance of brands making use of social listening and connecting on a human level, how she goes about marketing and building her company, her love for animals (especially horses), and so much more!
BrookeShe also offers listeners some advice, encouraging us to think about how to get to the core of communication and identify our values. 
Speaking of conversation, keep it going by reaching out to me and/or to Brooke! See you next time!
Show Notes:
Brooke's social channels
B Squared Media's social channels
Links and Resources: