Learning To Not Give A F***
Episode 152,
Jul 24, 2022, 10:00 PM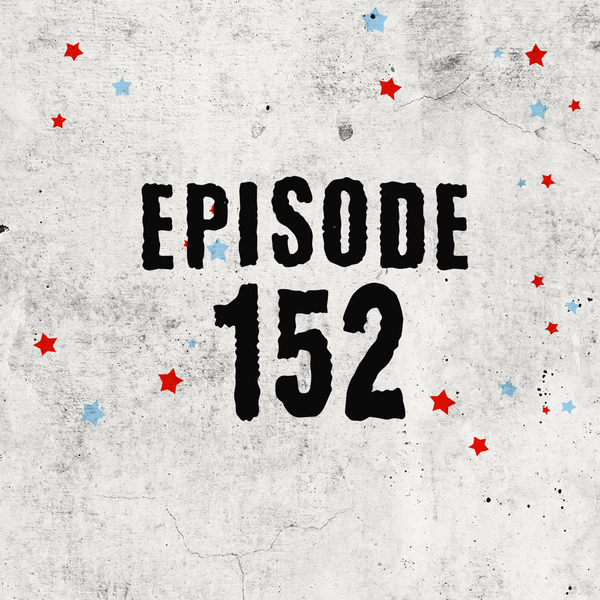 Do you want some turbo tips on how to not give a f*** in your life? On this episode of Dorothy and the Dealer, personal development experts Mitch and Mills explain their struggles with letting things go to live an inspired life.
What's the secret to living a life where you just don't give a f***?

It's all about feeling secure enough in yourself.

In this episode of Dorothy and the Dealer we're giving you all the tips you need to live stress-free and not get caught up in the petty stuff. 

Starting with…


Make self-worth your starting point
Understand time is finite and valuable
Focus on your vision and celebrate your wins
Know that cycles come and go
Switch up your thoughts from addictions to inspiration
So say 'f*** it' to the rush and the chaos for a few moments, and tune in to this 20-minute turbo-charged talk.