Cutters Notch Podcast S3E10-Lexie Signor-Professional Trumpet Master
Season 3, Episode 10,
Jul 23, 2022, 11:00 AM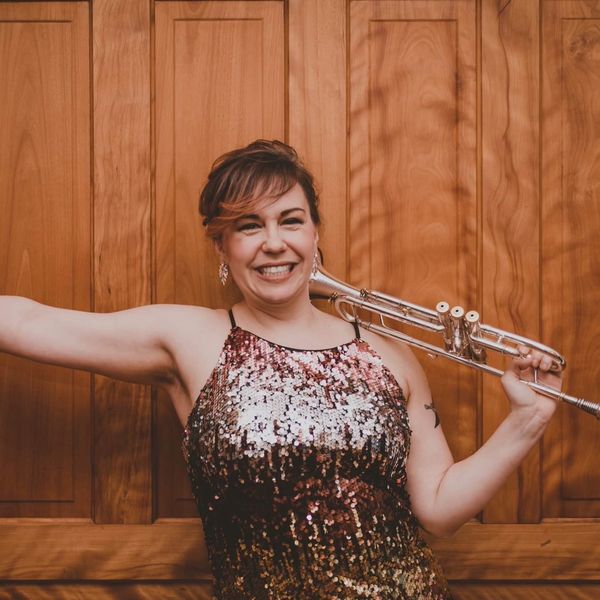 A high-energy conversation with Lexie Signor, an accomplished master of the trumpet. She's played in orchestras, jazz bands, and back up to folks like Keith Urban and Darius Rucker. From teaching to writing music, she's the real deal. Check it out.