Cutters Notch S3E11-Reckless Abandon Book Release & Some Cool Ideas
Season 3, Episode 11,
Aug 06, 2022, 11:00 AM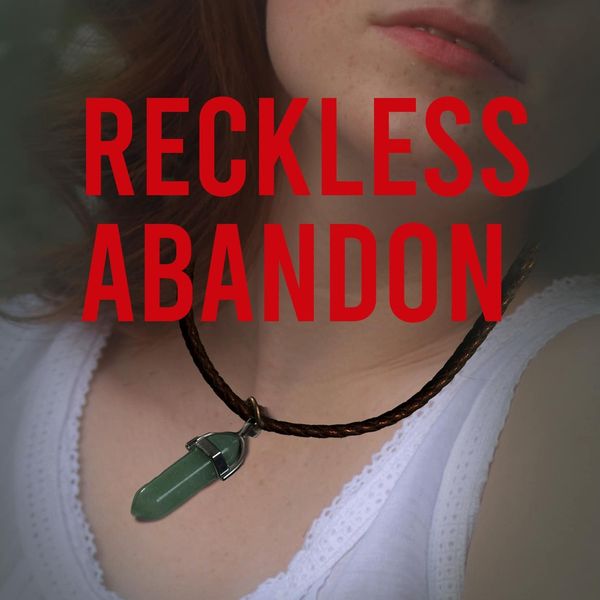 Nancy and Michael discuss Michael's new book, the 3rd in his Cutters Notch trilogy, Reckless Abandon. It's available now from your favorite bookseller. Then, they go off on a tangent of cool and interesting ideas. Are they good enough to succeed? You be the judge.