Your Questions About... Manifestation
Episode 154,
Aug 07, 2022, 10:00 PM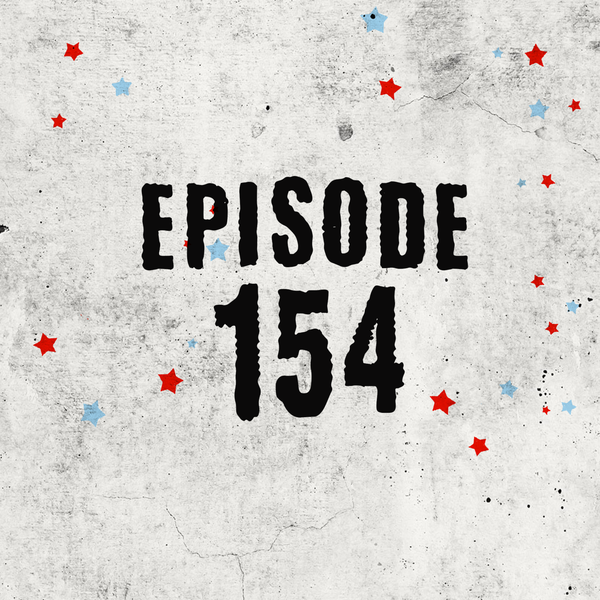 Manifestation is everywhere at the moment... but how well does it actually work? And what's the science behind it? In this Q&A episode of Dorothy & the Dealer, Mitch and Mills tackle some of the more controversial ideas around manifestation and how you can actually make it work for you.
Are you a fan of Manifestation?

It's been described as 'woo-woo', crazy, and a 'self-fulfilling prophecy', yet manifestation has absolutely exploded in popularity over the last few years.

Why?

Well, that's the question on everyone's mind in this Q&A episode of Dorothy and the Dealer, where Mitch and Mills narrow down the ~exact~ way you can bring whatever it is you want into your life.

They're chatting questions around…


The science of manifestation
Why Universal Laws are important
Whether manifestation can backfire on you
The 7-step formula for manifesting your dreams