Lightbringers of the North: Secrets of the Occult Tradition of Finland w/ Vase Iitti
Season 17, Episode 93,
Aug 04, 2022, 08:00 AM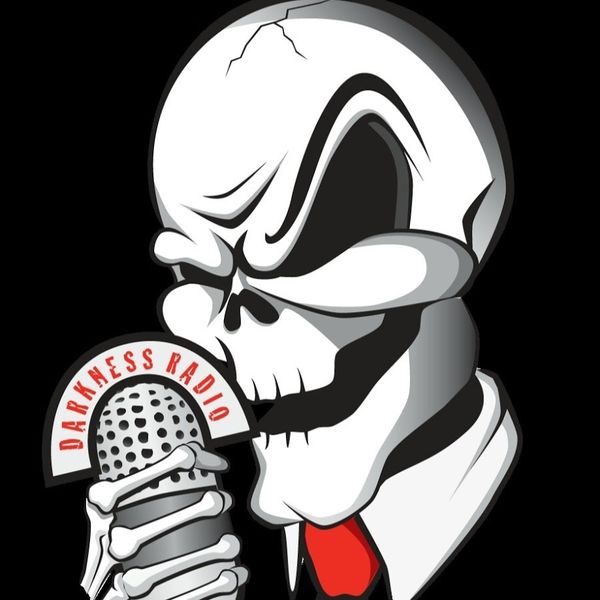 Darkness Radio presents: Lightbringers of the Noth: Secrets of the Occult Tradition of Finland with Co-Author Vase Iitti !!
On today's DR, we welcome Vase Iittii to the show to talk about the history of the relationship of nationalism and esotericism in Finland as well as the history of Finnish parapsychology and the Finnish UFO craze.  We also explore the light and dark of Finnish Esotericism and the leaders of the world of the Occult in Finland in the late 1800 & early 1900's and how they formed everything form Freemasonry (and it's nontraditional roots) as founded by Pekka Ervast. to a completely different form of Satan worship with some completely wacky theories as espoused by Pekka Siitoin!
Get your copy of "Lightbringers..." here: 
https://lightbringersofthenorth.wordpress.com/
Follow Vase and Lightbringers on Instagram: 
https://www.instagram.com/lightbringers_of_the_north/
Follow Vase and Lightbringers on Facebook:
https://www.facebook.com/valonkantajatkirja
#paranormal  #supernatural  #metaphysical  #paranormalpodcasts  #darknessradio   #vesaiittii #perttuhakkinen #lightbringersofthenorth #lightbringersofthenorthsecretsoftheocculttraditionoffinland #occult #magic #freemasons #pekkaervast #gigurdjieff #cultoftattarisuo #pekkasiitori #urbanlegends  #ghosts  #spirits  #hauntings #hauntedhouses #devilworship #demons  #Psychics  #tarot #tarotcards #ouija #ouijaboards #Aliens #Alien #UFO #UAP #Extraterrestrials