The Power of Relationship Building with Mary D'Souza
Episode 356,
Aug 19, 2022, 07:00 AM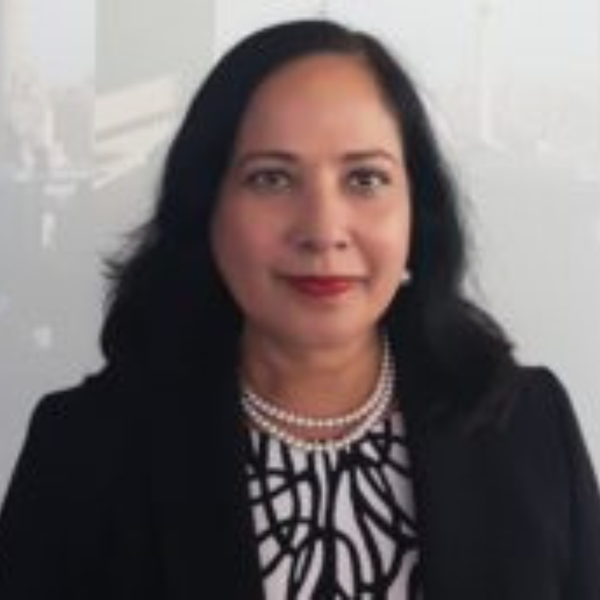 Today's guest is proof that you can have it all and you don't have to wait. Mary D'Souza has built a very successful career and focuses her efforts on living her best life. But what's her secret?
For Mary, it has always boiled down to relationship building. In her experiences in private credit, equity, real estate, and investment banking, Mary learned what it takes to build meaningful relationships when you want to move forward with an investment. And now as the Chief Investment Officer at Misha Investments, she continues to build relationships with team members and clients.
Not only are relationships with clients important, but Mary also discusses the impact of a mentor/mentee relationship and the fostering of trust that goes into this kind of connection. She says that in order to build the best life ever, you have to surround yourself with the "best" people. To her, that means the people who share your values and people you can learn from.
Mary is full of wonderful tips that are not only great for business, but for life in general. Like not letting the things you can't control get you down. Or choosing to be happy now instead of waiting for something to happen. 
So listen to this interview with Mary and learn about the connection between financial freedom, the value of time, and building relationships.
And of course, as an expert in finance and investments, Mary shares some very valuable information about making investments on your journey to financial freedom.
Show Notes:
[0:11] - Today's episode is about time, relationships, and investments with Mary D'Souza.
[2:12] - Mary describes her background and the current roles she holds.
[4:27] - In order to be successful, you must know your audience.
[6:18] - Time is valuable. You have to have short-term, mid-term, and long-term goals.
[7:11] - What is the difference between a mentor and a sponsor?
[9:04] - Sometimes, you are adding value to another person when you say no.
[10:34] - Whatever you learn, you can use to move forward.
[12:35] - How is "The Great Resignation" an exciting time?
[14:03] - You don't have to make the same mistakes you see others make.
[17:45] - There are always things out of our control.
[19:29] - You have to play the long game with the big picture in mind.
[20:27] - Don't be too hard on yourself.
[22:00] - Mary advises investing early and gives basic tips on investing.
[23:29] - You can have it all. You don't have to wait.
Links and Resources:
CONTACT ME: