Bonus Ep. - The Doom of Valyria, Nymeria, HBO Ratings, Maegor the Cruel, Prophecies in Westeros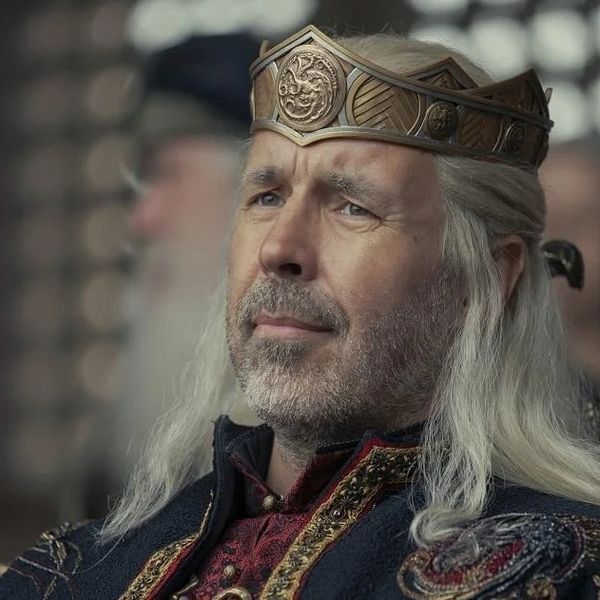 Welcome to a Cast of Kings bonus episode, brought to you thanks to our paid members at
DecodingTV.com
! Sign up at
DecodingTV.com
to get ad-free episodes, early access to episodes, and future bonus episodes like this one.
In this episode, David Chen and Kim Renfro discuss a bunch of the intriguing lore that we didn't get to during the course of the main episode:
What was the Doom of Valyria? 
Who was Nymeria, again? 
Why was Maegor called Maegor the Cruel? 
What was do we make of the state of prophecies in Westeros at this point?
Listen and find out!

Links: