Getting set for a September to remember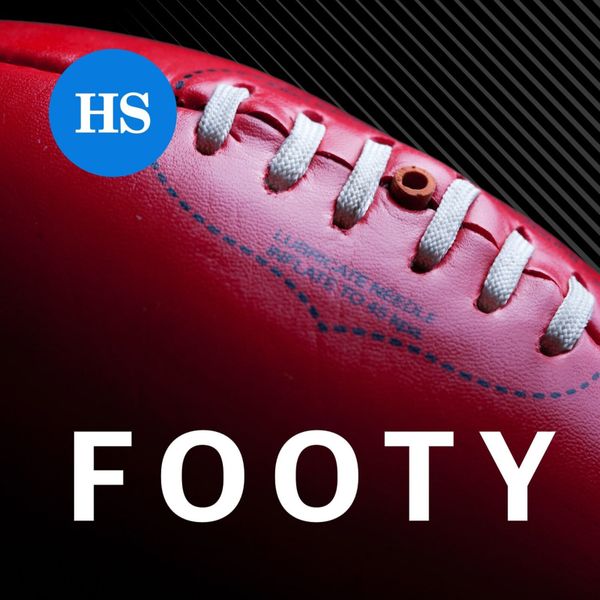 Join Jay Clark, Sam Landsberger and Will Hogan as they discuss how Collingwood's summer steeled them for 2022. As the Finals series kicks off the panel identifies the players who need to step up in September and why Sydney are a clear second in the competition. Plus why Ross Lyon is the best fit to coach Essendon and the latest trade tidbits.
See omnystudio.com/listener for privacy information.