'Don't write the Pies off'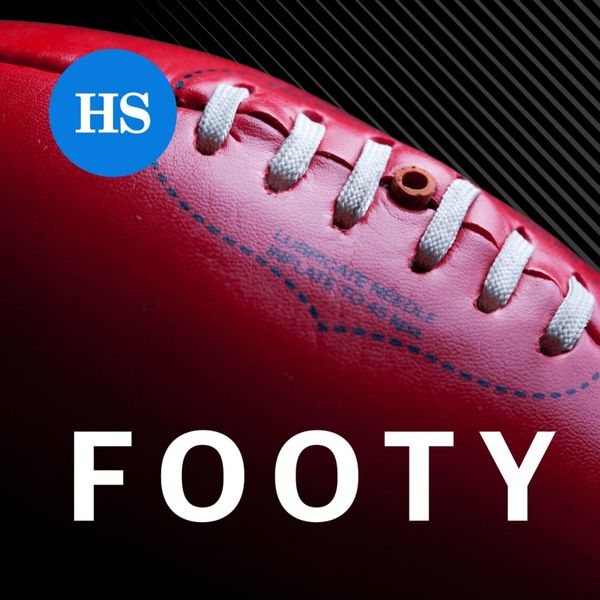 Join Sam Landsberger, Scott Gullan and Chris Cavanagh as they review the fall out from the first week of the finals. The panel also discuss why the Pies can still get to glory the hard way, why Petracca shouldn't play against Brisbane and all the latest trade targets. 
See omnystudio.com/listener for privacy information.