'Geelong can't lose this'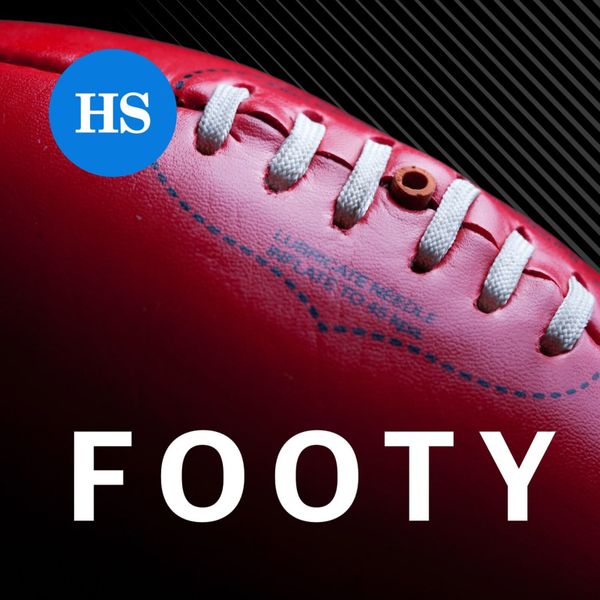 As preliminary final weekend approaches join Glenn McFarlane, Scott Gullan and Sam Landsberger as they preview both matches. Are the Pies peaking at the right time and what would a loss do to Chris Scott's legacy? With Luke Jackson leaving Melbourne, will Fremantle sell the farm to secure the bigman and will a Gawn/Grundy ruck combo work for the Dees? Plus the panel give their Brownlow predictions ahead of Sunday's vote count.
See omnystudio.com/listener for privacy information.