Suzanne Sevakis, Michael Hughes & Cheryl Commesso: A Maze of Deceit, Part 1
Episode 65,
Sep 14, 2022, 09:43 AM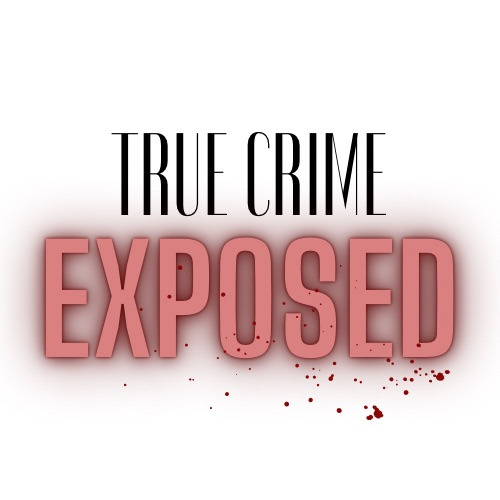 As explained in the title of this episode, this case is a maze, and its a tricky one. I have never come across so many dead ends, shocks, or lies as I have in this case. Here we cover the story behind Netflix's 2022 documentary 'Girl In The Picture'. This case was based on two books by Matt Birkbeck. He wrote 'A Beautiful Child' & 'Finding Sharon'. Matt's dedication to this story aided police in finding the true identity of a woman who never knew who she was or where she came from. Suzanne Sevakis and Michael Hughes were under the wing of a sick and depraved fugitive. Franklin Floyd was a con artist, a manipulator, and pure evil. Step into this deep dive with us to learn about Suzanne's life, as we dissect where she came from and the tortured life she had to live. 
Social
Instagram @truecrimeexpod
Tiktok @truecrimeexposedpodcast
Twitter @truecrimexposed
www.truecrimeexposedpodcast.com
Sources:
Book: "A Beautiful Child" by Matt Birkbeck
Book: "Finding Sharon" by Matt Birkbeck
Documentary: Netflix's "Girl In The Picture"
Organization:
www.actionagainstabduction.org