Haunted Castles & Royal Homes of the UK w/ MJ Dickson
Season 17, Episode 111,
Sep 15, 2022, 08:00 AM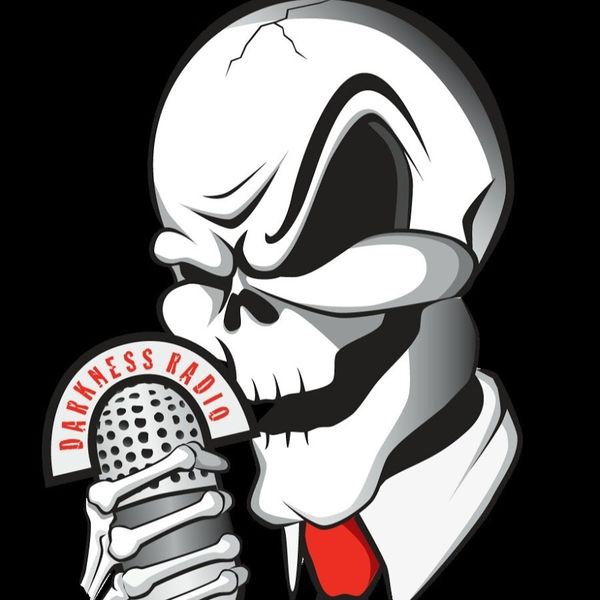 Darkness Radio presents: Haunted Castles & Royal Homes of the UK w/ MJ Dickson!
 MJ Dickson is a Paranormal Investigator, Psychic Medium, Writer, Paranormal Television Producer, and Director, based in Warwickshire, UK. She is known for her work as the co-host on Sky Pick TVs hit paranormal show - 'Paranormal Captured' and has worked on shows such as, 'Destination Fear',  'Most Terrifying Places', 'Paranormal Lockdown', 'Hotel Paranormal', and 'In Search Of The Paranormal', as well as other popular shows and documentaries. 
Her experiences with the paranormal began at a young age and she soon realized that she had inherited her mothers' psychic abilities. Paired with her military father's penchant for logic, MJ found that this unusual combination of psychic and sceptic lent itself perfectly to becoming a successful paranormal investigator. With over 10 years of experience in the paranormal field, MJ has investigated hundreds of locations worldwide.
MJ lectures at paranormal conventions around the world, teaching others the risks involved and the basics of investigating as well as a wide range of other topics, a popular Paracon lecturer. Due to her professionalism and the level of evidence she was able to document, Dickson is recognized as one of the top female investigators within the field worldwide. MJ joins Darkness Radio to discuss the rich paranormal history of the UK on today's show!
Learn more about MJ Dickson here: 
https://mjdickson.com/
Check out the lineups and dates for Sage Paracon here:
https://sageparacon.co.uk/
#paranormal  #supernatural  #metaphysical  #paranormalpodcasts  #darknessradio  #mjdickson #sageparacon #michiganparacon #paranormalcaptured #destinationfear #paranormallockdown #hotelparanormal #hauntedcastles #royalhomes #britishroyalty #BritishKings #BritishQueens #queenelizabeth #kingcharlesIII #ghosts  #spirits  #hauntings #hauntedhouses #haunteddolls #Psychics #mediums #tarot #tarotcards #ouija #ouijaboards