The Interview: Pastor D.G. Hollums
Season 9, Episode 88,
Sep 18, 2022, 08:38 PM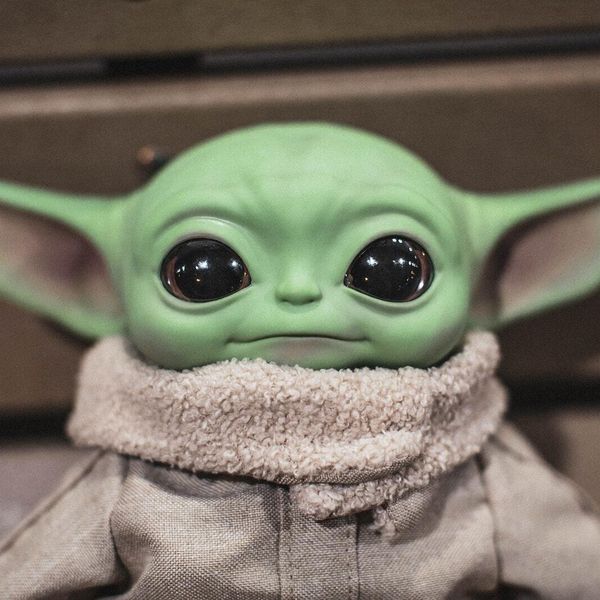 Pastor D.G. is a photographer, a member of the Rebel Alliance and an all around story-teller. His miracle? His wife can tell when he's lying (well, most of the time). Listen to this longer episode to hear how the people closest to us keep us on the straight and narrow and how being child-like will heal the world.