The Álvaro Mielgo Gallego Interview: Writing, Enya & Punks
Season 9, Episode 18,
Oct 21, 2022, 03:35 AM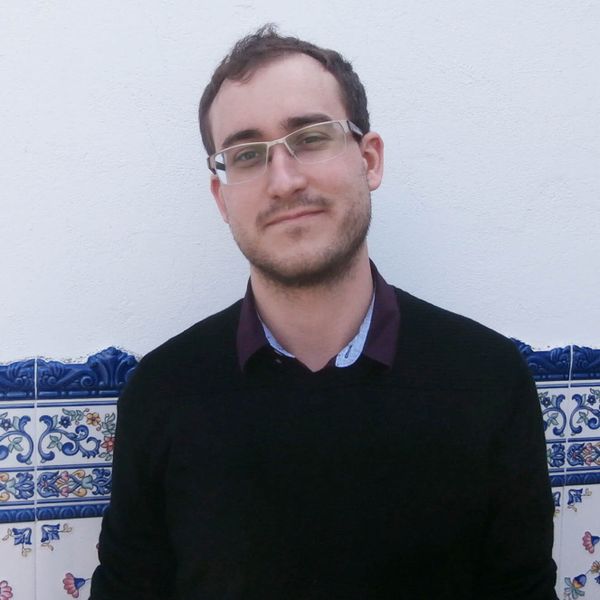 Álvaro is an editor and writer from Spain, and today he tells us his story.
Álvaro is a very creative and well-read individual. Over the course of our chat, we discuss his many writing influences, the Irish language, the joys and headaches associated with launching his own zine series, and as always, so much more. 
Check out his Sadwrn
website
, where you can see and buy his wonderful zines. Incidentally, 'sadwrn' is Welsh for Saturn! He is also on
Facebook
.
Enjoy! 
Our Books:
Fake News
and
Verano del 69
.
Music:
Pictures of the Floating World
by Pale Tussuck and
Someday
by Sergey Cheremisinov.
Photo Credit:
Álvaro Mielgo Gallego.