The Skin That Crawls w/ Nathaniel Gillis
Season 17, Episode 114,
Sep 22, 2022, 08:00 AM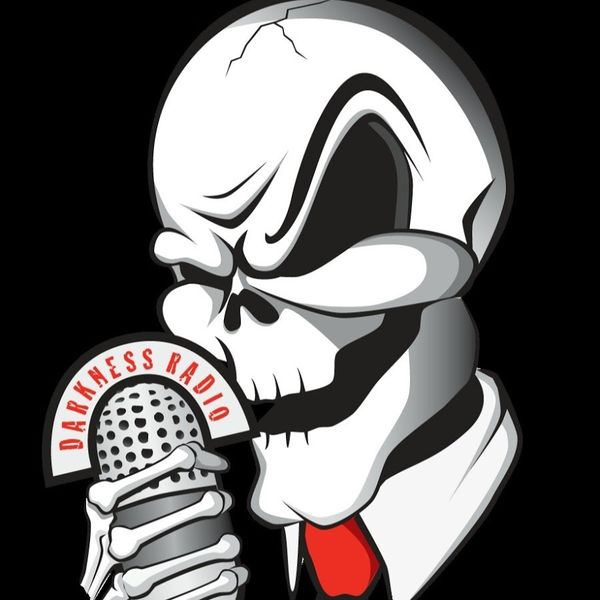 Darkness Radio presents The Skin That Crawls with Demonologist/Investigator/Author, Nathaniel J. Gillis.
Nathaniel Gillis is a religious demonologist and author. After living in a haunted house, Nathaniel spent 20 years researching what it was he encountered. Nathaniel is the founder of Preternatural Epiphenomenal Philosophy. Nathaniel has sought to redefine the nature of haunting phenomena, ghosts and high strangeness. He's often quoted for his concept of the demonic. "The reason they are playing by different rules is because they are playing a different game."
On today's Darkness Radio, Nathaniel talks about his upbringing, his background and investigations, and why he believes our dogma, religion, and world outlook, has made it easier for evil itself to infiltrate us and "possess us". Everything from Djinn, to demons, to Aliens to Shadow People, and Nathaniel  lays down the theory that these creatures are all the same thing!
Check out Nathaniel's Book Here:  A Moment Called Man:
https://amzn.to/3BCcEwS
Check out Nathaniel on "The Ghost Notes" on the Leak Project Channel: 
https://www.youtube.com/watch?v=8RhFj5JQvO0
#paranormal  #supernatural  #metaphysical  #paranormalpodcasts  #darknessradio    #timdennis #nathanielgillis #theskinthatcrawls #ghosts  #spirits  #spectres #hauntings #hauntedhouses #demons #deliverances #exorcisms #angels #guardianangels #spiritguides #Psychics #mediums #tarot #tarotcards #ouija #Aliens #UFO #UAP #Extraterrestrials #alienhumanhybrid #alienabduction #alienimplant #Alienspaceships #shadowpeople  #Cryptozoology #bigfoot #sasquatch #chupacabra #Satan #conspiracytheory  #neardeatheexperience