41. MMIW: Jermain Charlo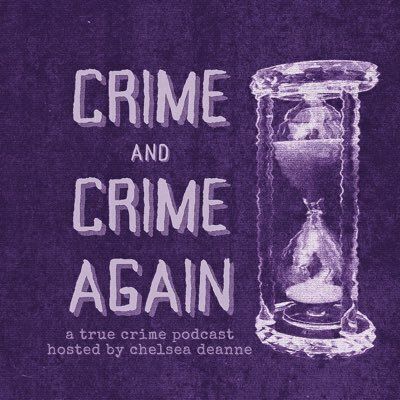 Jermain Charlo was a 23-year-old Indigenous mother of two boys who disappeared from Missoula, Montana in June 2018. There is little information known to the public about the circumstances surrounding her disappearance. What we do know is that the last person to see Jermain on the night she disappeared was her ex-boyfriend and the father of her two sons. He had a history of abusing Jermain and was previously convicted for domestic violence against her.
Jermain was an enrolled member of the Confederated Salish and Kootenai Tribes of Flathead Nation. Her disappearance has become well-known within the Missing and Murdered Indigenous Women movement.
The Coalition to Stop Violence Against Native Women
| An organization dedicated to spreading awareness about violence against Indigenous women and advocating for solutions to solve the systemic and inter-generational issues that perpetuate cycles of violence against Indigenous women.
Listen to the
Stolen: The Search for Jermain
podcast. There are pieces of information in this episode that derived from Connie Walker's reporting on Jermain Charlo's case.
_________________________
Patreon
Request a Case
YouTube Channel
Goodpods: Leave a review!
Podchaser: Leave a review!
Music:
"Poisoned Rose"
by Aakash Gandhi
_________________________
Sources:
•
"The Unsolved Casefile: Where is Jermain Charlo?"
Court TV. 2021 September 1.
•
"How Jermain Charlo's Disappearance in Montana Has Become a Flashpoint for Epidemic of Missing and Murdered Indigenous Women."
Oxygen. Dolak, Kevin. 2021 April 27.
•
"The search continues for Jermain Charlo, two years after her disappearance."
KRTV. Miller, Katie. 2020 June 17.
•
"Family continues fight for justice in Jermain Charlo case."
NBC Montana. Brewster, Brady. 2021 March 19.
•
"Jermain Charlo still missing after a year."
NBC Montana. Garcia, Nicholas. 2019 June 16.
•
"Judge vacates trial for Michael Defrance."
KPAX. 2021 September 17.
•
"Ex-boyfriend of Jermain Charlo appears in court."
Great Falls Tribune. Nerbovig, Ashley. 2021 August 5.
•
"Trial date vacated in Michael Defrance case, Jermain Charlo's loved ones keep searching."
The Missoulian. Buchli, Zoe. 2022 August 19.
•
"Jermain Charlo's ex-boyfriend arrested on firearms charge."
The Missoulian. Buchli, Zoe. 2021 August 2.