42. The Disappearance of Leah Peebles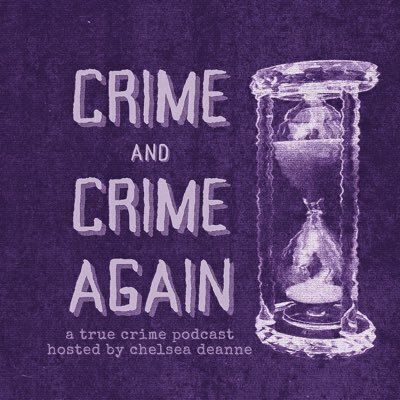 Leah Peebles was 23-years-old and had just moved to Albuquerque, New Mexico when she disappeared in May 2006. Leah had spent much of her adult life struggling with addiction; moving from Fort Worth, Texas all the way to Albuquerque was supposed to have been a fresh start for her. Leah's father, John Peebles, launched his own investigation after his daughter's disappearance, canvassing the city and questioning witnesses about his daughter's whereabouts. What he discovered about Leah's life in Albuquerque was that it had not been a fresh start, but rather a spiral into the dark underbelly of the city's drug trafficking and sex work scenes. In 2009, the discovery of the West Mesa Murders prompted investigators to attempt to match one of the eleven sets of remains to Leah Peebles... but none were a match. It has now been more than sixteen years since Leah disappeared.
Albuquerque Police Department: (505) 768-2020
RAINN
: 1-800-656-4673
SAMHSA
: 1-800-662-4357
_________________________
Patreon
Request a Case
YouTube Channel
Goodpods: Leave a review!
Podchaser: Leave a review!
Music:
"Poisoned Rose"
by Aakash Gandhi
_________________________
Sources:
•
"A Father's Quest."
Disappeared. Season 4, Episode 3.
•
Leah Peebles
| Disappeared Blog
•
Leah Peebles
| NAMUS
•
Leah Rachelle Peebles
| The Charley Project
•
West Mesa Murders
| Albuquerque Journal