Navigating vol in global financial and European clean energy markets – Market Talk Asia Special
Episode 231,
Sep 28, 2022, 03:10 PM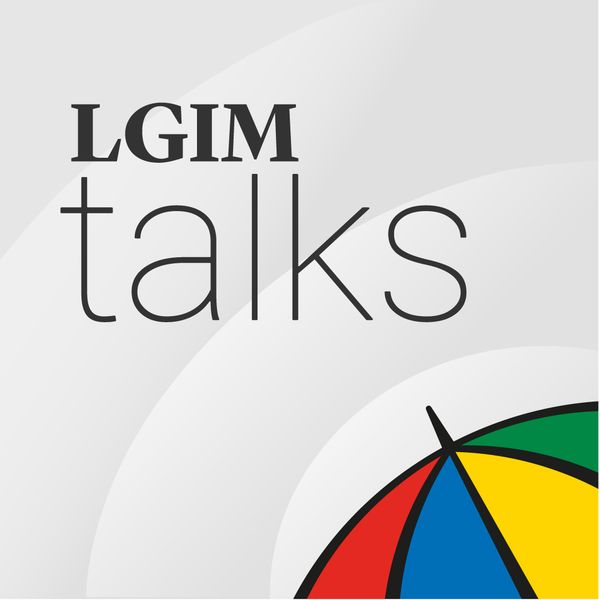 Real yields are rising, the dollar continues to firm against all major currencies and the UK economy has been caught in the crosshairs. But how should investors navigate this latest bout of global market turbulence? And in the wake of the energy supply shock how should investors look at the world of renewable energy, particularly against the current inflationary backdrop? Join Ben Bennett, Head of Investment Strategy & Research, and Marija Simpraga, Infrastructure Strategist to hear more.
This episode was hosted by Frances Watson, Content Manager and was recorded on 28 September before the Bank of England's decision to stabilise UK financial markets through gilt purchases.
For professional investors only. Capital at risk.