Exploring The Little Book of Satanism w/ La Carmina
Season 17, Episode 121,
Oct 06, 2022, 08:00 AM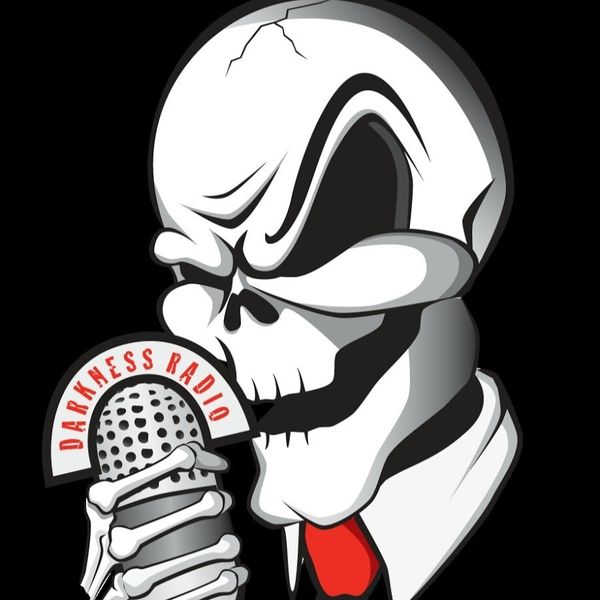 Darkness Radio presents Exploring The Little Book Of Satanism with Author, La Carmina!
La Carmina is an award-winning alternative culture journalist, blogger and TV host. She runs the leading blog about Goth travel, fashion and culture (
LaCarmina.com/blog
), which was featured in
The New York Times
and
Washington Post
. La Carmina is the author of four books including
The Little Book of Satanism: A Guide to Satanic History, Wisdom and Culture
(Ulysses Press / Simon & Schuster). She received a journalism award from the Society of American Travel Writers, and has written about the Devil for
CNN
,
The Daily Beast
,
Architectural Digest
,
Fodor's
, and more. La Carmina appears on travel TV shows worldwide including Bizarre Foods, No Reservations, Taboo, Oddities, and the TODAY show. She is a graduate of Columbia University and Yale Law School.
On today's Darkness Radio, Carmina talks about some of the misconceptions of modern Satanism under The Satanic Temple, what it is and isn't. Carmina addresses her own beliefs, and also talks about the history of Satan, the portrayal of Satan in folklore and Hollywood, and different Satanic symbols.
Check out La Carmina's Book, "The Little Book of Satanism":
https://ulyssespress.com/books/the-little-book-of-satanism/
Check out La Carmina's Website: 
https://www.lacarmina.com/
#paranormal  #supernatural  #metaphysical  #paranormalpodcasts  #darknessradio    #timdennis #lacarmina #thelittlebookofsatanism #ghosts  #spirits  #spectres #hauntings #hauntedhouses #demons #deliverances #exorcisms #satanism #satanists #aleistercrowley #antonlavey #luciengraves #churchofsatan #thesatanictemple #Satanicpanic #satanicfuneral #satanicrituals #satanichistory #satanicsymbols #Baphomet #knightstemplar