Getting More Women on Corporate Boards with Jocelyn Mangan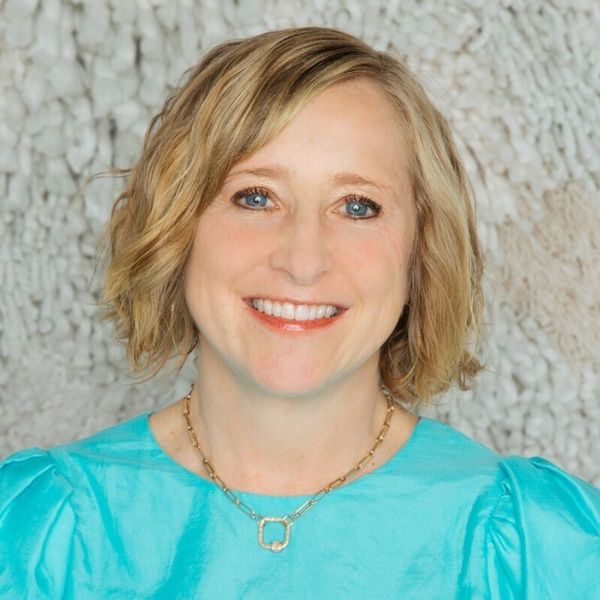 It's no secret that the corporate boardroom is still a "man's world," but we also know that diversity at every level of an organization is so impactful. And when it comes to getting more women on corporate boards, you won't find many more passionate than today's guest Jocelyn Mangan.
Jocelyn is a co-founder of Him For Her, a social impact venture that aims at accelerating diversity on boards. Him For Her is building the boardroom of the future by making female candidates more visible. Prior to founding Him For Her, Jocelyn spent over 20 years in the tech field and in our conversation today, she describes her journey and the pivot she made into entrepreneurship.
So what prevents women from getting their seat at the table? Jocelyn shares the interesting myths about being board ready and the new challenges brought to us in recent years, including the challenge of personal wellness in leadership.
Show Notes:
[1:57] - Jocelyn spent 20+ years in tech but pivoted to entrepreneurship.
[4:22] - Although the job is demanding, the definition of readiness is broad.
[6:30] - What prevents women from being on corporate boards?
[7:32] - Board members are chosen based on similarities and create a lack of diversity.
[8:39] - Jocelyn explains the reason behind choosing the name Him For Her.
[10:05] - Age diversity is a real need.
[12:16] - Through Him For Her, Jocelyn felt a much deeper sense of purpose.
[13:32] - Although she uses a lot of skills she learned in previous roles, Jocelyn continues to learn new things as an entrepreneur.
[15:26] - Jocelyn shares the routines that keep her mind open and strengthen a growth mindset.
[18:20] - When it comes to effective leadership, sleep and wellness are crucial.
[21:09] - For Jocelyn, sleep and quality of sleep are top wellness priorities.
[22:34] - There are many ways to get into the boardroom. Jocelyn shares her tips.
Links and Resources:
CONTACT ME: