The Yogipreneur's guide to growing your email list
Episode 139,
Oct 08, 2022, 07:00 AM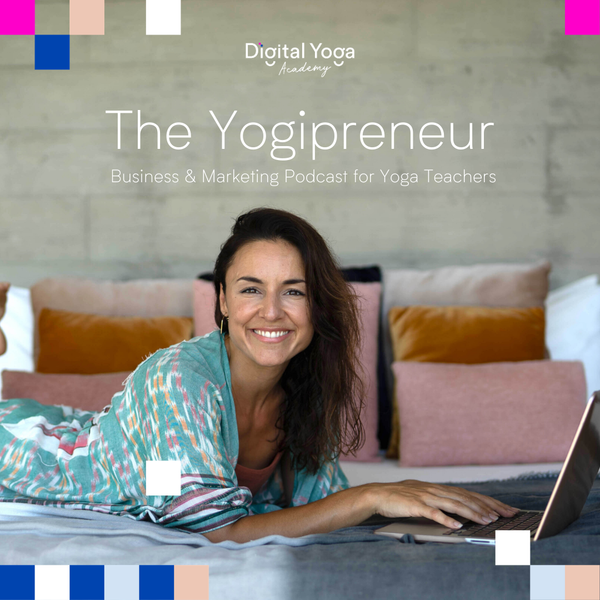 Recently we asked you if you had an email list and 100% of you said yes! 

This is amazing, your email list IS your community, it is your most valuable marketing tool. Every single person who opts into your email list is someone who WANTS to hear from you. They chose you and gave you their valuable information. 

So are you nurturing your email list and growing it?

In this week's podcast episode we share with you our top tips on growing your email list and leveraging it in your yoga business. 

We cover:


The impressive value that email marketing has in converting to sales
Why growing your email list is essential to your business growth
An easy platform you can join for free to get started if you are just beginning
How to create valuable content that will help grow your email list with ease
Why you're letting down your community if you're not emailing them regularly
Join the Digital Yoga Academy Facebook community
The
Digital Yoga Academy Facebook group
is a community of thousands of yoga teachers all over the world.
There are
weekly live trainings
with Kelly McHugh, our founder & CEO, business talks with inspiring yoga teachers, daily educational content, and loads of support.
Connect with us