Behavior, School Refusal, and How to Support with Ariel Kornblum, PsyD, BCBA, LBA
Season 1, Episode 31,
Oct 11, 2022, 08:41 AM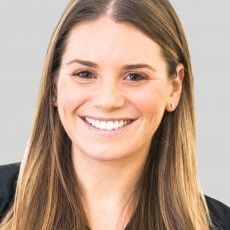 Have you been the parent with the kid crying at home, saying they will not go to school? Maybe you've been the teacher at school wondering where your student has been after missing school for four days in a row? Anxiety can be one of the biggest stressors in school refusal. Jump in as our guest, Ariel Kornblum talks about how validating what our children feel can help us a long way in our collective journey to school success. She tells us how important it is to work as a team: parent, school staff, outside providers, and child. Getting everyone on board allows us to see what is right for each individual kid, ultimately getting them to school and learning. You don't want to miss this episode, as Ariel gives great tips to implement today! 
Learn more about Dr. Kornblum -
www.ManhattanPsychologyGroup.com
Get ten free tips to prep for an IEP meeting today! with BONUS: 5 questions to ask at the IEP meeting.
https://learningessentialsedu.ck.page/
You can connect with Wendy on
Instagram
,
Twitter
,
Facebook
, and
LinkedIn
, as well as browse her website
Learning Essentials
for tutoring resources, blog posts, and more!