The Drafts | What mega trade means + Combine stars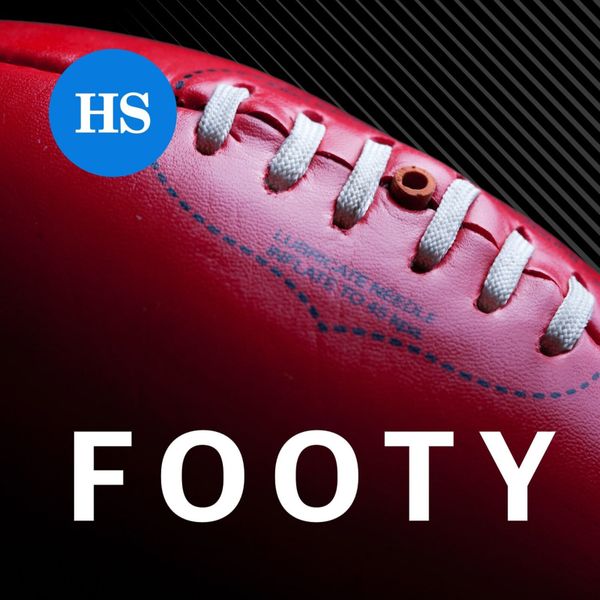 Draft experts Jordan Pinto and Dan Batten discuss all the big moves of the AFL Trade Period and how they affect what might happen at the draft. Plus all of the national combine results and standouts, and much more.
See omnystudio.com/listener for privacy information.