Online giving: how charities can effectively manage data
Episode 97,
Oct 18, 2022, 06:00 AM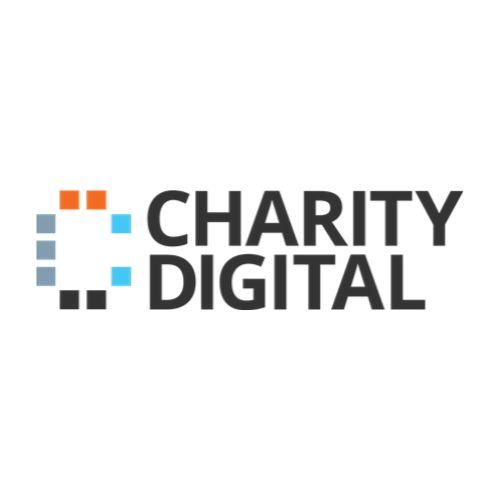 When it comes to fundraising, data is your biggest asset. It's the key to unlocking what, when, and how your supporters want to donate. But with great data comes even greater responsibility. Excellent management should be the number one concern for any charity, especially in the age of online giving.   

It is now more important than ever for charities to focus on data management, especially when it comes to their digital fundraising strategies.   

In this podcast, Enthuse and RedFox Research discuss how charities can best harness their donor data for growth and to build trust in their cause. They'll share tools and techniques you can adopt to better harness the data your charity already collects. The session will cover key topics such as how to communicate with different demographics, the art of donor retention, and the role of third-party fundraising platforms.