Episode 93: Halloween
Episode 93,
Oct 31, 2022, 09:50 PM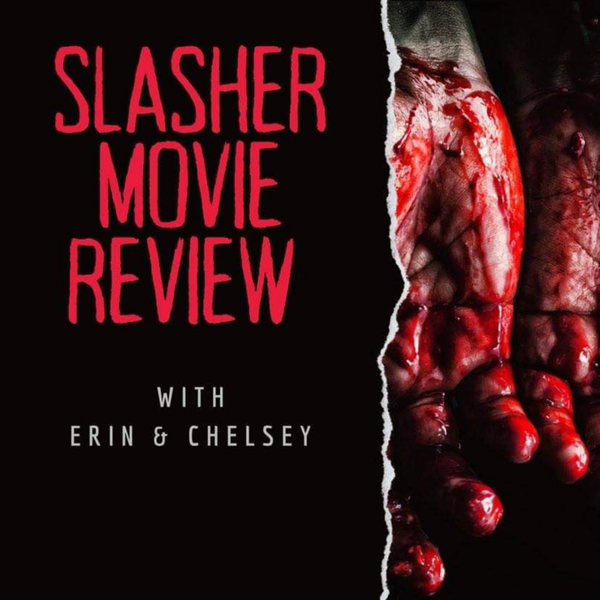 Happy Halloween all you ghosts and ghouls! Join us tonight as we discuss one of the most iconic films ever made and why it's important to always check your back seats before entering your vehicle. 

We're taking a much needed break and will be back on Monday, December 5th.