Establishing Brand Equity with Ari Kryzek
Episode 360,
Oct 21, 2022, 07:00 AM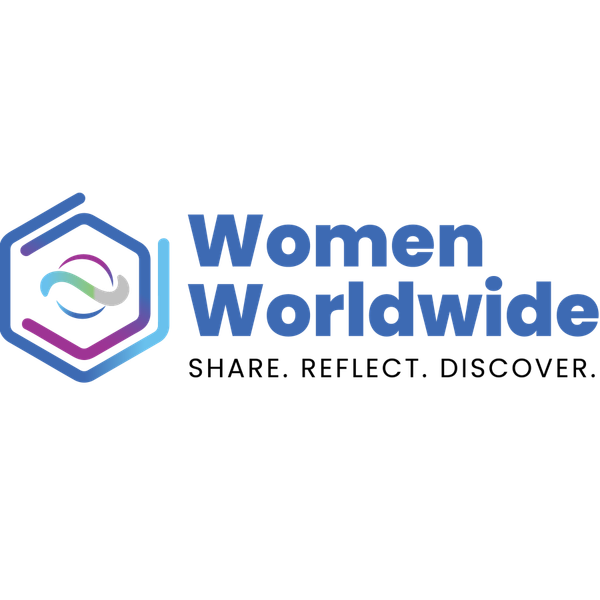 Brand equity is a big buzzword in the business world. Brands like Apple are highly recognizable not just for what they sell but also for what they stand for. Today, all businesses strive to have that type of impact with their brands. My guest today is an expert at helping women transform their business visions through building brand equity. 
Ari Kryzek, CEO & Head of Strategy at Chykalophia, is a certified brand strategist. She works with women-led firms to help them carve out their brands and build brand equity. She's also the host of the Halo Femtech podcast honoring innovative female disrupters. 
So how can you hone in on your brand equity while staying true to your principles? In our conversation today, Ari shares her journey, her advice for women-led brands, and the questions you need to ask to dig deeper into your own story to build a brand that will create far-reaching customer connection and loyalty. 
Show Notes:
[2:10] - Ari shares her foundational journey growing up in Bali.
[4:04] - The discovery that made Ari want to step into the role of helping women. 
[7:07] - The main ingredients needed for a rewarding growth journey in business. 
[8:46] - Ari explains brand equity, the perception we attach to brands, and how it builds over time.  
[10:10] - Brand equity begins with aligning your values with your brand.
[13:10] - Ari shares how to stay true to your principles when establishing your brand.
[15:31] - The most important questions to ask when creating an innovative brand. 
[16:33] - What is the one thing that only you can deliver?  
[18:23] - Ari shares how flexibility infuses her creativity, curiosity, and excitement and helps her thrive.  
[21:28] - Ari shares resources to help you hone in on your own powerful brand message.  
[22:57] - How Ari's Halo Femtech podcast is helping women thrive in all areas of their health.
[25:01] - Why following your heart will lead you to the right thing to do every time.
Links and Resources:
CONTACT ME: