Monsterland w/ Ronny LeBlanc
Season 17, Episode 130,
Oct 27, 2022, 08:00 AM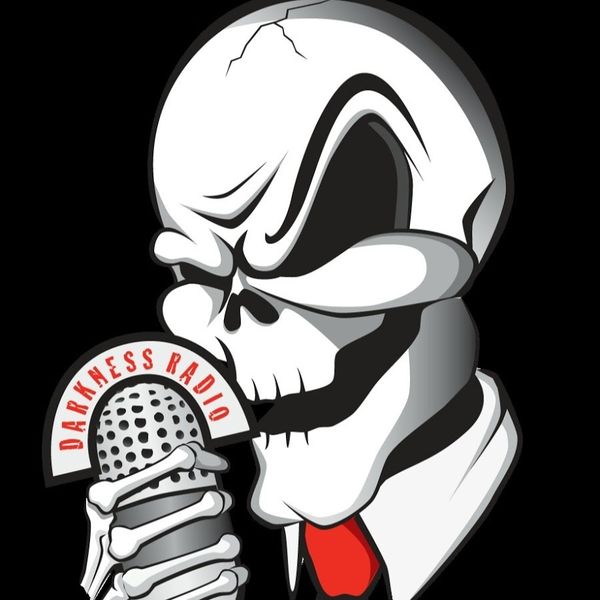 Darkness Radio presents Monsterland with Researcher/Author/Presenter Ronny LeBlanc!!
You may have seen Ronny LeBlanc on Dicovery +/ Travel Channel's Expedition Bigfoot or Paranormal Caught on Camera, even Conjuring Kesha! But Ronny's paranormal experiences began early in his childhood in the town of Leominster, MA., in an area that is affectionately referred to as "Monsterland". "Monsterland" got it's colorful name from all of the paranormal and supernatural happenings within a small area of land within a county's borders!  Everything from Bigfoot sightings, to UFO's to giant orange orbs seen in the night sky. 
Ronny joins the program today to talk about his experiences in Monsterland, how he continues to have a passion for the paranormal after all this time, and tells us how all this phenomena fits together!
Check out all things Ronny LeBlanc here: 
https://www.ronnyleblanc.com/
Get Ronny's books here: 
https://amzn.to/3svx4Ud
#paranormal  #supernatural  #metaphysical  #paranormalpodcasts  #darknessradio  #timdennis #ronnyleblanc #expeditionbigfoot #paranormalcaughtoncamera #conjuringkesha  #travelchannel #discoveryplus  #Cryptids #Cryptozoology #bigfoot  #sasquatch #Yeti #bigfootstructures  #aliens #ufo #uap #extraterriestrials #orangeorbs #alienspaceships #alienhumanhybrid #alienimplant #alienabduction #cropcircles