The Ossett Exorcism Murder (The Devil Made Me Do It) | England
Episode 198,
Oct 30, 2022, 08:30 PM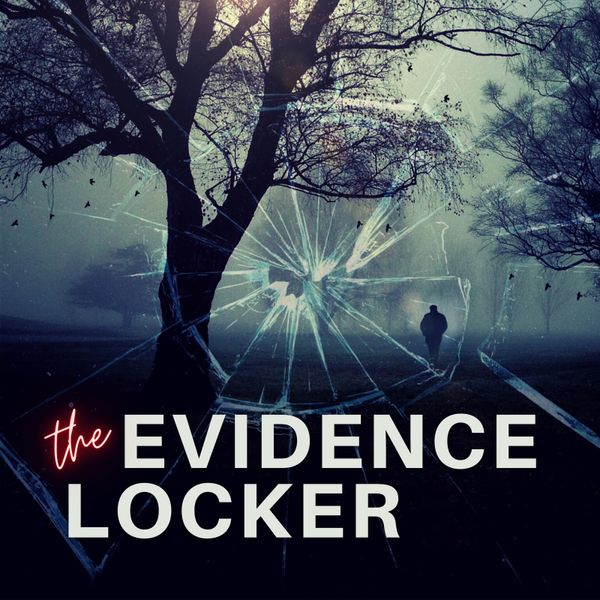 After being subjected to an all-night exorcism, a mild-mannered man went home and brutally killed his beloved wife with his bare hands.
Michael and Christine Taylor were happily married when they joined the charismatic church called the Christian Fellowship Group in 1974. Michael became deeply involved in the group, but soon things took a sinister turn. Church leaders believed that Michael was a victim of demonic possession and performed an all-night exorcism. They sent him home and the unthinkable happened. Confusing his own wife for a demon, he attacked her, killing her violently with his bare hands. 
Evidence Locker is sponsored by
BetterHelp
– Get 10% off your first month of online therapy at
http://betterhelp.com/evidence
For pictures and more information, join us on
Facebook
For a full list of resources and credits visit
Evidence Locker Website
For all sponsor discount codes, visit
this page
Want to support our podcast? Visit our page at
Patreon
25% of Evidence Locker Patreon proceeds are donated as support to the
Doe Network
– solving international cold cases. To learn more about it visit their website at:
https://www.doenetwork.org/
This True Crime Podcast was researched using open-source or archive materials.