We're Back with SCC News with Matt Desmond • Ep 82
Season 2, Episode 1,
Nov 07, 2022, 11:00 AM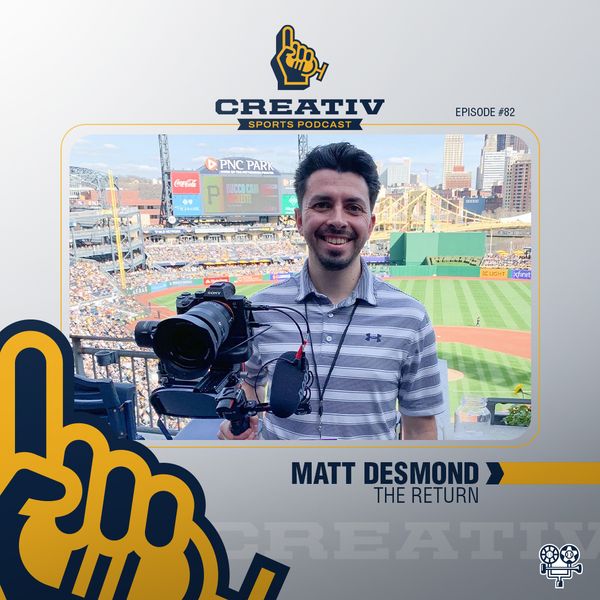 What up, what up! Excited to relaunch the podcast with some new wrinkles, and exciting news. Matt Desmond joins the four of us to talk about how the sports creative community will be impacted by this news, and what the community can expect going forward.

Following that news, the four of us catch up about the last 6 months, and what we've been up to!